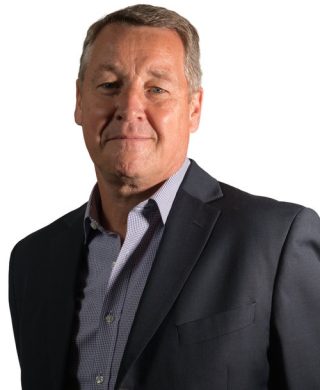 Tim Keogh
BTS Manager
Tim joined BTS in July 2016 and has worked in the Construction and the Housing Sector for approaching 40 years.
Tim has held senior roles within Newlon Housing Trust, Family HA, Hounslow Homes and Peabody HA and has a wealth of experience at both strategic and operational levels.
Tim is a member of the Chartered Institute of Building and has overall responsibility for the strategic leadership of BTS.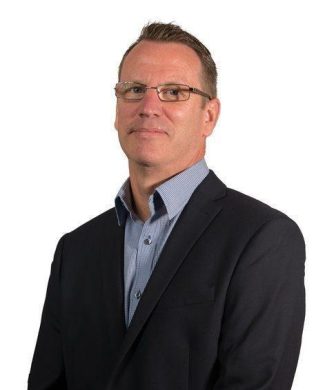 Ray Frampton
Business Delivery & Development Manager
Ray joined BTS in May 2013 with nearly 30 years' experience in the Local Government Accounting sector.

Ray was the Housing Accountant for Luton Borough Council for 13 years before joining BTS and has a wealth of experience in Finance and Business Development.
Ray is a member of the Chartered Institute of Housing and has responsibility for Finance, HR, Customer Contact and Business Development within BTS.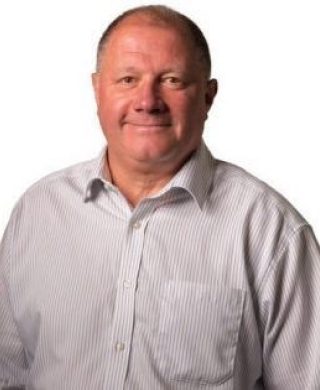 Lance Evans
Voids & Refurbishment Manager
Lance has over 45 years of experience in construction, housing maintenance and property refurbishment.
After joining BTS in 1979 as tradesman he has progressed through ranks delivering various roles including charge hand, contracts supervisor, operations manager and now Contracts Manager.
He is responsible for the co-ordination of operational teams delivering works to refurbish empty properties, cyclical redecoration programmes, special projects and works to a variety of clients through a multi-disciplinary team and supply chain.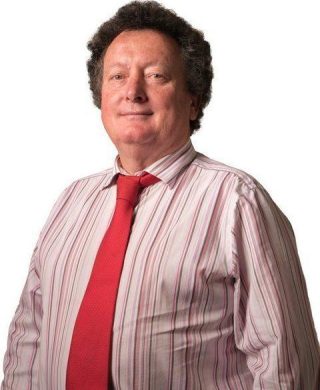 John Dunne
Contracts Manager
John has over 42 years' experience in the Construction Industry both in the public and private sector. Within BTS he has responsibility for Responsive Maintenance, Gas Servicing & Maintenance, the Technical Inspection Team and Planning Team.
John joined BTS in January 1997 after working for 22 years within the private sector and he is a fully qualified Building Surveyor who has the requisite skills and experience needed to give advice on building design, construction, maintenance, repair, refurbishment and restoration.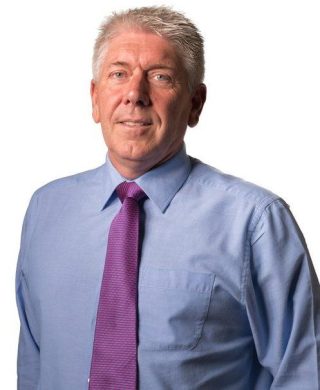 John Hagger
Contracts Manager
Having worked in the Construction Industry for 23 years John joined BTS as a Contracts Manager in 2007 and he is also the electrical qualifying manager for the business.
John manages a multi-disciplinary team delivering a variety of contracts which include Sheltered Scheme refurbishments, domestic kitchen and bathroom refurbishment, specialist aids and adaptations installations, electrical testing and rewiring.
In addition the team has successfully delivered refurbishment projects to a number of schools within the Luton area.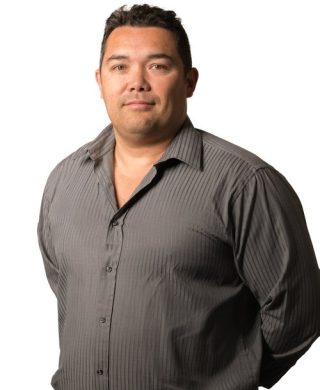 Jason Quince
Contracts Manager New Builds
Jason has wealth of experience within the new build and refurbishment sector and joined BTS in February 2013.
He has responsibility for the delivery of our new build housing schemes, estate refurbishments and specialist projects to domestic, commercial, educational and corporate properties.
Jason worked in the private sector for a number of years before joining BTS and has extensive knowledge in new build project delivery and has delivered a number of significant housing development schemes since joining BTS.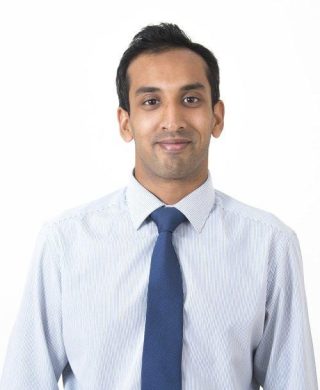 Abdul Kahir
Housing Asset Manager
Abdul Kahir is the BTS Housing Asset Manager with the portfolio of managing the Planned Building Maintenance of 8000 properties and 450 blocks of flats under the ownership of Luton Council.
Starting as a trainee Architectural Technologist he has progressed through the ranks over the last 16 years and is now part of the Senior Team and a Chartered Construction Manager and a full Member of the Chartered Institute of Building.
Abdul Kahir manages a multi-disciplinary team of Asset Project Managers, Surveyors, Mechanical and Electrical Technical Engineers who help deliver £25 million of works to Local Authority properties per year.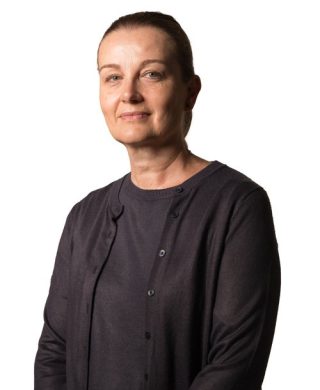 Sharon Lee-Champken
Business Support Manager
Sharon joined BTS in 2010 after working for the American IT service provider, Electronic Data Systems.
As the Business Support Manager she leads the Business Support team which consists of the Finance Support Team, the Repairs Control Centre and Facilities Management.
Sharon is part of Business Delivery and Development team which is responsible for all of the 'back office' tasks such as HR, Facilities Management, Finance and customer services and marketing.
Sharon is responsible for all employee related issues providing employee relations support, ensuring adherence to employment law and best practice.
She is also responsible for recruitment, training and development and performance management.