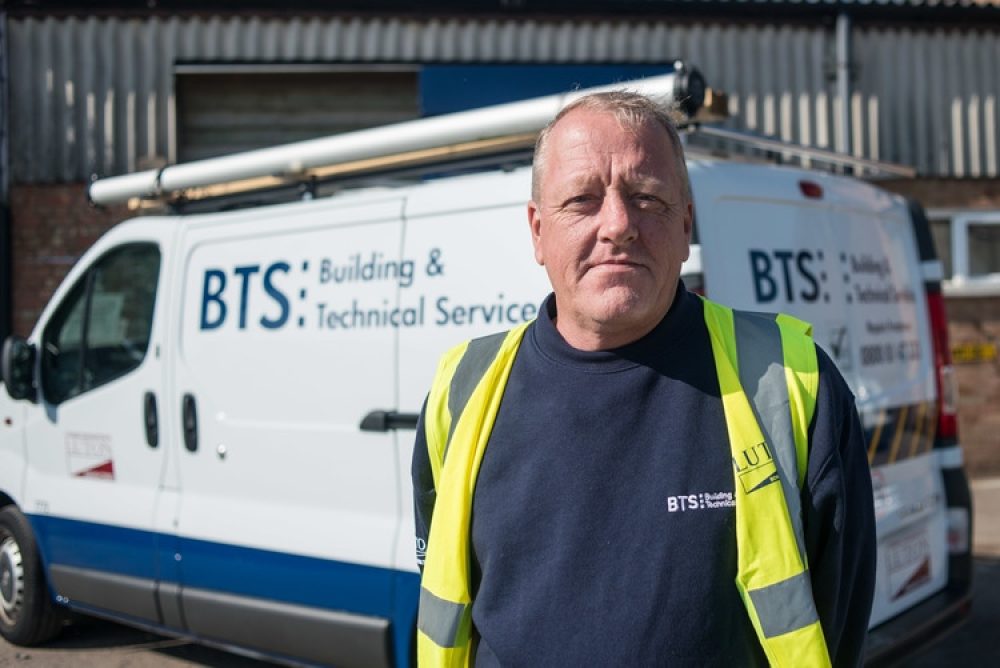 Why work with BTS;
We carry out over 50,000 repairs annually to individual customers' properties, with an excellent reputation for completing repairs right first time
We provide ongoing support for the local community through our comprehensive training and skills programme and commitment to modern apprenticeships
We have been awarded work programmes for commercial and public buildings
We deliver quality responsive and maintenance services
Our extensive experience provides us with a proven track record of success and an ability to offer great value for money for our client base, which has grown considerably to include social landlords. We have recently completed a new build housing development project.
We take great pride in our ability to deliver high quality, affordable services that are always customer focused. We are able to consistently adhere to these high standards thanks to our standard operating procedures and a quality management system, but most importantly due to our team of highly skilled, directly employed operatives.
Our operatives are carefully managed by a team of supervisors and managers who check all the work we carry out. They give guidance when it is needed, ensure that the work is completed on time to the client's satisfaction, and ensure that it adheres to their specifications.
The quality of the service we provide is of the utmost importance to us and so we ensure that there is a regular presence on site and a dedicated supervisor for each phase of work. This site presence, along with our rigorous project planning and use of detailed method statements, ensures that we always deliver what is expected of us.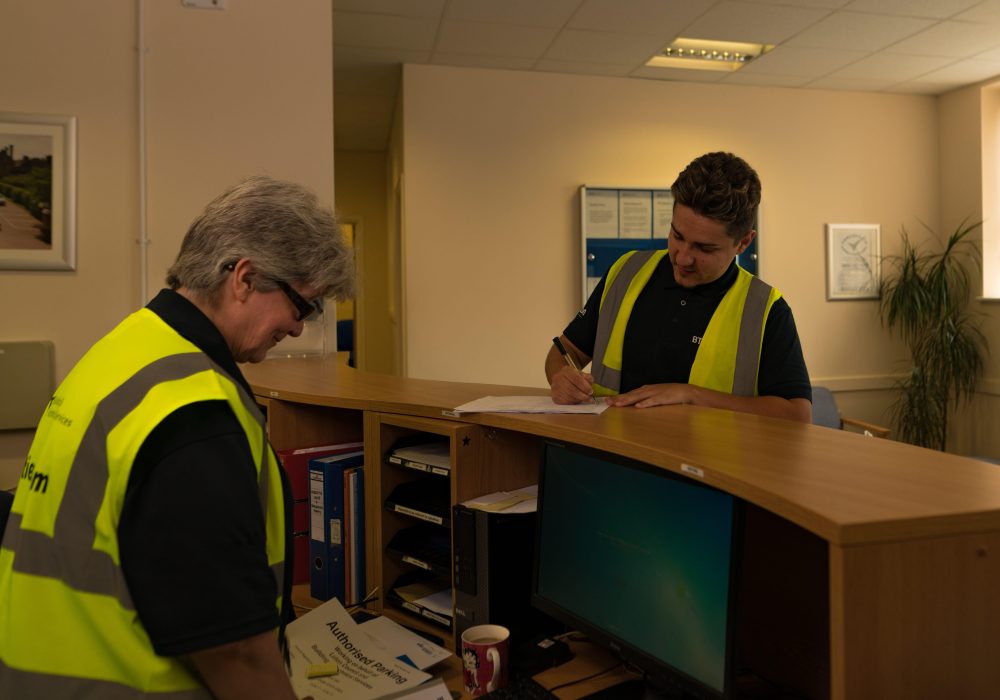 Customer Service
Staff with strong customer care ethos
All staff fully trained in Customer Care, Equality and Diversity
Dedicated repairs control centre
24/7 emergency service
Online booking system
Ability for customers to track repairs
Staff with excellent diagnostic skills for effective processes for dealing with complaints
Customer Involvement & Engagement
We involve customers in the following:

Procurement and selection of contractors and supply chain partners
Selection of materials and components
Performance monitoring
Pre and Post inspection of works
Service review and design
Estate walkabouts
Complaints monitoring
Health & Safety
Comprehensive Health and Safety policy
Method statements and risk assessments for all work
Health and Safety training programmes.
Uniforms, branded vehicles & ID cards as standard
Pre-agreed appointments for occupied properties
Reminder calls
BTS Code of Conduct for behaviour in customer's homes
Safeguarding vulnerable customers
Password schemes for older or vulnerable customers
Customer liaison officers
Environment
We minimise fuel usage and
emissions by:

Using speed limiters and van tracking on our fleet
Using local labour
Using scheduling technology
We manage waste by:
Carefully recycling
Purchasing from local suppliers
Using suppliers that commit to recycling and minimising waste
Using products made from sustainable sources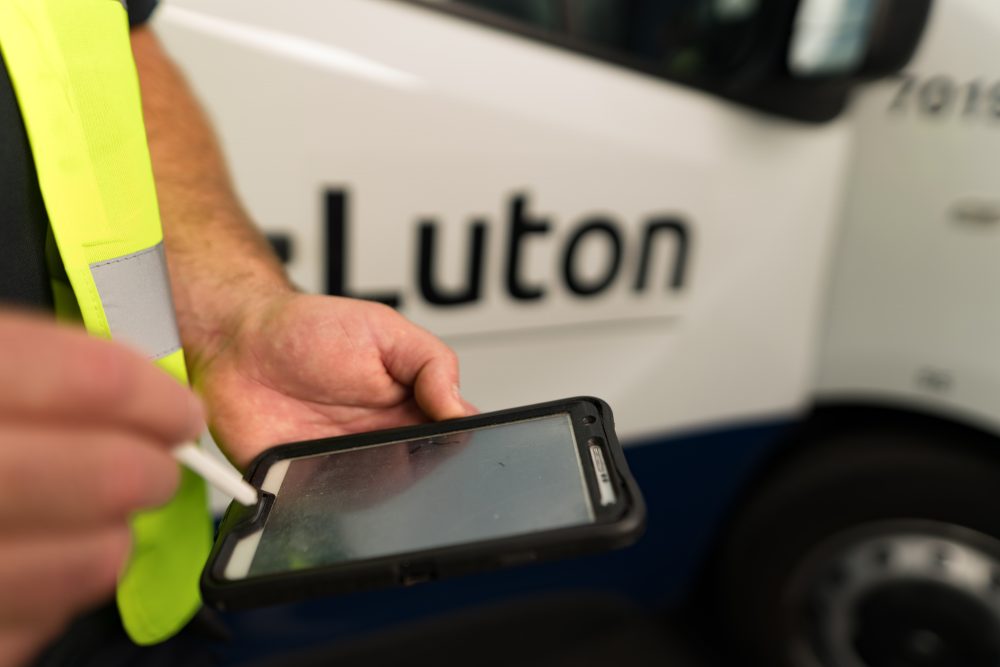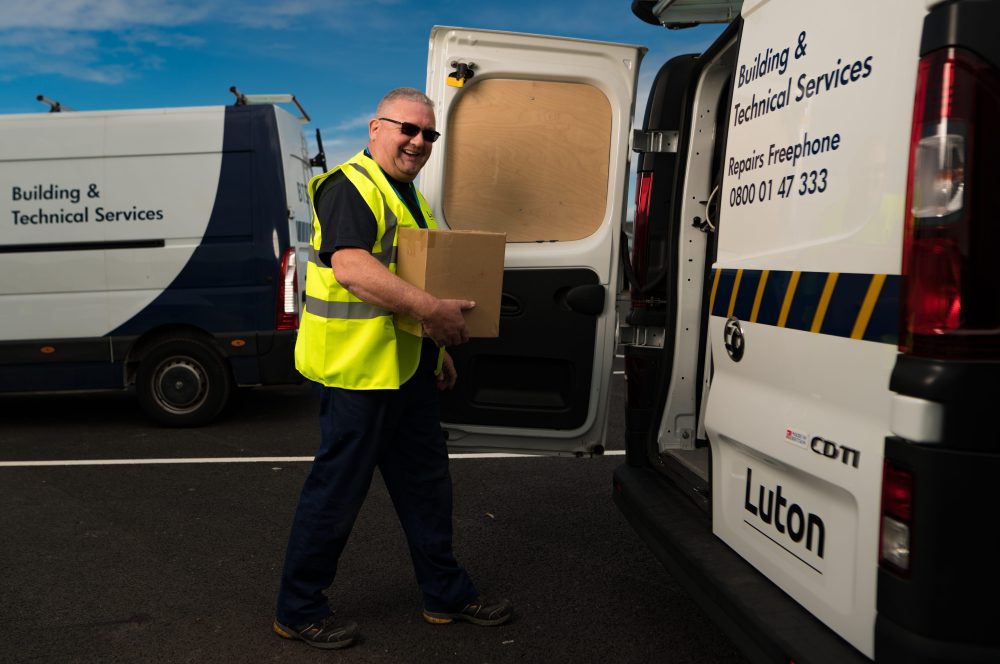 Local Labour
Staff with a specialised knowledge of the area
All jobs advertised in the local press
Links with local labour initiatives and colleges
Support local job fairs and other employment initiatives
Apprenticeship schemes
Training opportunities
Work experience for local schools
Asset Management Services
We can:

Identify, develop and implement property strategies
Help optimise potential income and protect assets
Manage and implement property improvement and repair programmes
Project manage refurbishment works conversions
Ensure compliance with statutory duty obligations
Carry out asbestos, fire and legionella and other risk assessments